Real Estate Leads | Why real estate agents need lead generators
---
Real estate leads are virtual gold for real estate agents.
It is the personal data of those interested who have a high chance of converting them into clients:
Name, address, e-mail, phone number.
But how do the information become customers?
This is how a lead generator works
---
Anyone who wants to sell his house or rent his flat today does not call the real estate agent immediately. He googles. "How much is my house worth?"
This info he usually gets within two minutes. Click on the website of a real estate agent, answer questions about location, size and equipment, get a price. Directly from the Internet, without waiting.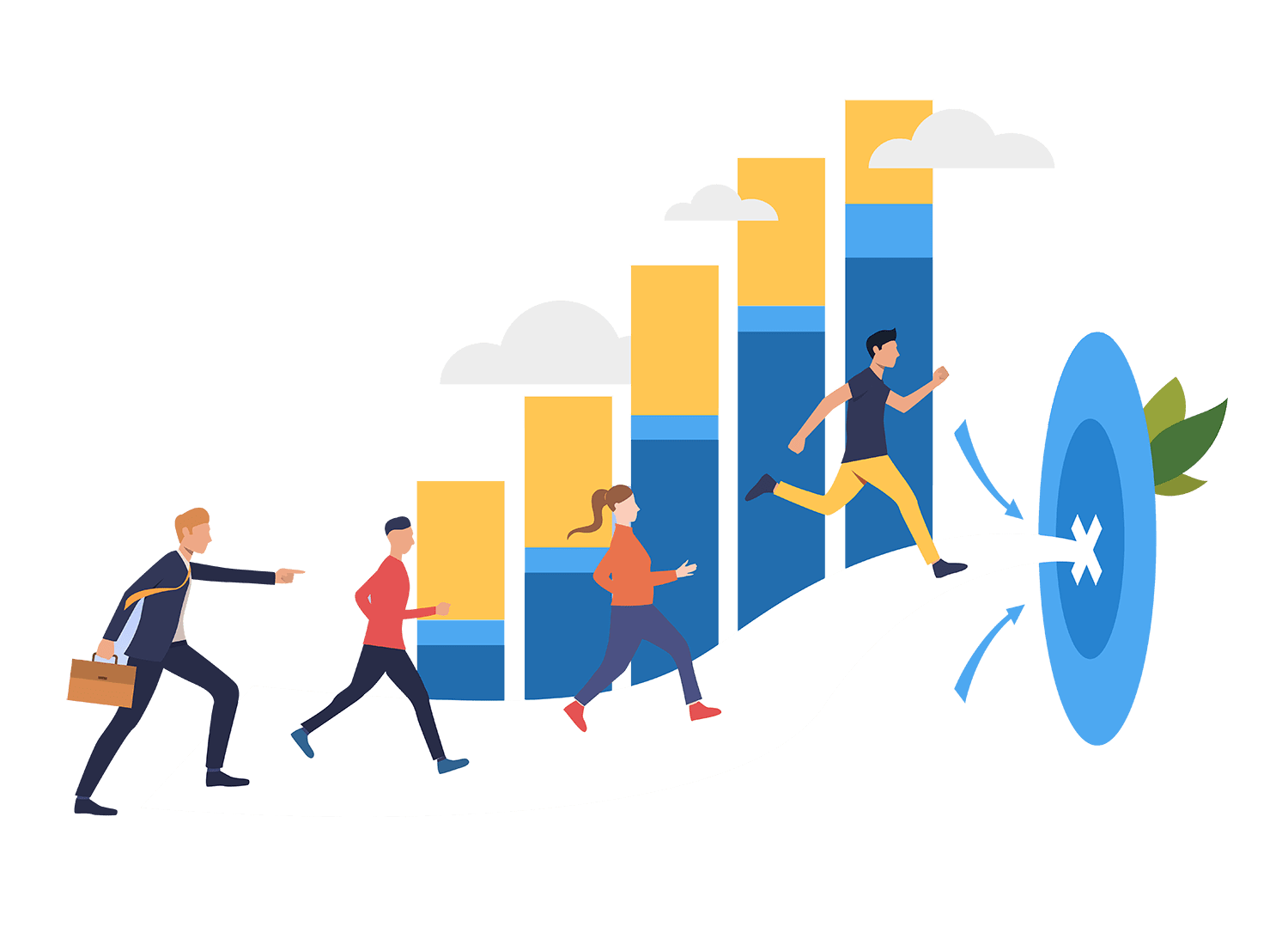 But real estate agents do not do that out of kindness for nothing. You deserve it - a chance.
Because: To view the result, the interested party must specify his e-mail address and a few other data. Then either the real estate agent manually calculates a price and sends this proposal, or an intelligent algorithm does it automatically. While the prospect is pleased about the real estate valuation, the real estate agent has gained access to a potential customer. Attention: Of course, this must be done in accordance with the GDPR. But do not worry, our lead generator also takes care of that.
This is how the generator works as an effective lead magnet.
Lead Management: What to do with the real estate leads?
---
Make the lead directly to the customer
The easiest way is obvious: to point out the customers to their own real estate agent offer! Automatically by mail or old fashioned by phone.
"You have just had my property rated by my site. If you want to sell, I'll be happy to help. "
It's that easy to win with a lead generator ideally new and above all already interested customers. But of course not everyone is interested in your contact attempt. So what?
To remind those interested in your services
Maybe the person behind the real estate lead gets more opinions. Maybe he is unsure if he wants to sell at all.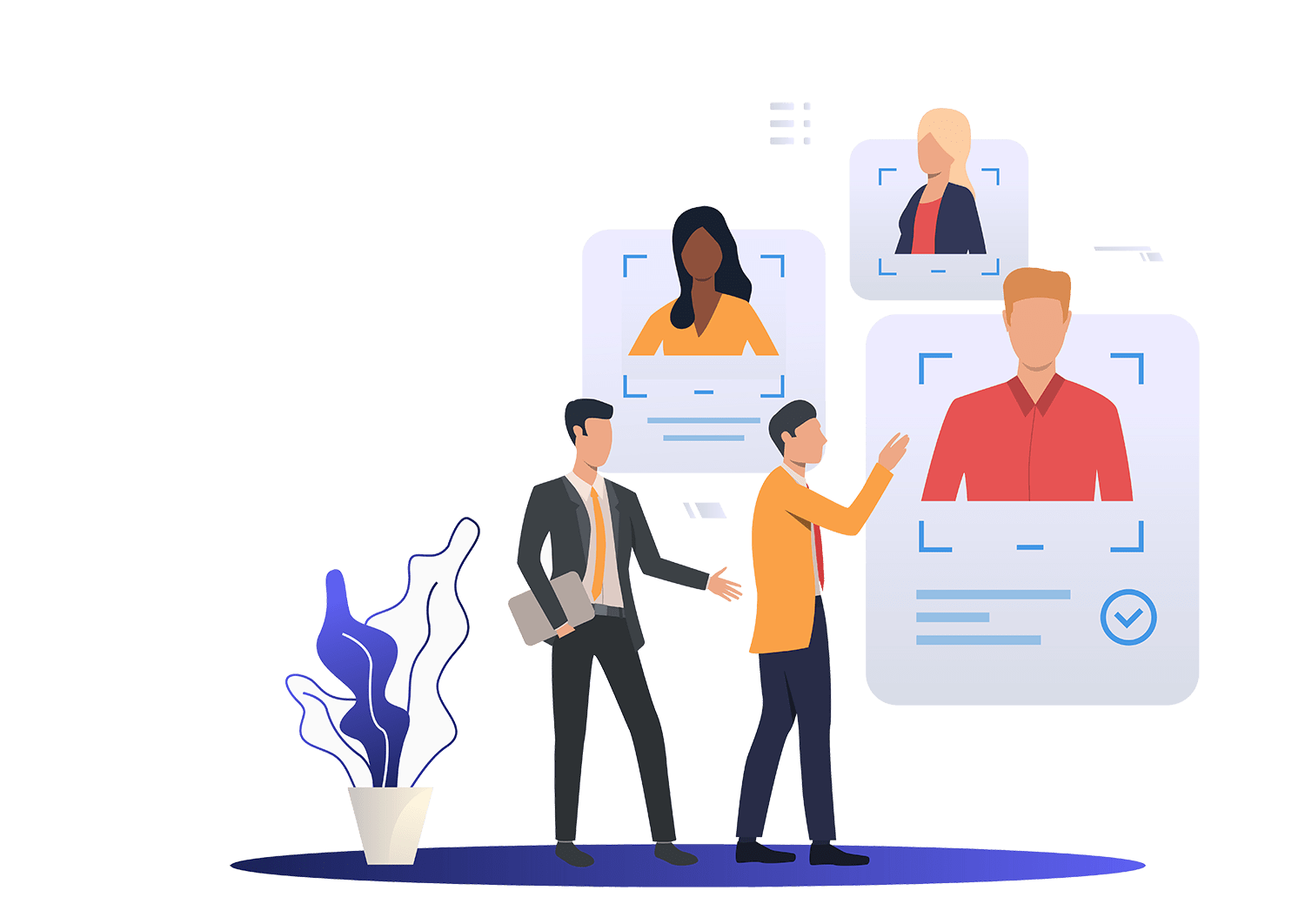 But if he wants it, there is no way around you. For this you should ensure a targeted online marketing campaign. So you are always in the field of vision of the potential customer. Retargeting is called that.
An example: After the person has not responded to your email, you are switching a Facebook ad. By using automatic tools that you feed with the real estate leads, the ad appears again and again in the prospect's Facebook feed.
Speaking of Facebook: You can also connect the lead generator directly to your FB page. Then you benefit from the even more detailed evaluation of the data.
If he eventually decides to sell, he will think of you.
Why does ANY real estate agent need a lead generator?
---
1. Because it does not stay with the one lead
The lead generator usually pays off after the first customer you win over him. Especially when your lead generator is free, like ours.
Because every lead means a new customer who recommends you to his acquaintances. Plus, each lead means clicks and conversions that Google likes - and gets your page up.
This leads to new customers, new orders, more sales. So the virtual system has a real impact on your company.
2. Because (almost) every other real estate agent has one
We do not have to fool ourselves. You will not be the first real estate agent to offer real estate valuation and thereby gain leads. But you may be the first real estate agent in your area and thus gain an advantage.
Even, if not: you expand your reach anyway. After all, big real estate agentage companies that have a much larger database of clients do not pull you away. Because now you just keep up with - even with a free tool.
3. Because you become independent of big real estate agentage companies
Previously, you had two options for lead management and Real Estate Acquisition. Either, you paid an expensive programmer. The excuse does not exist anymore. Or, you belonged to a big real estate agentage firm. Then you had access to the software, but less freedom.
Thanks to our free lead generator, you no longer have to choose between freedom and money!
The first free real estate lead generator on WordPress
---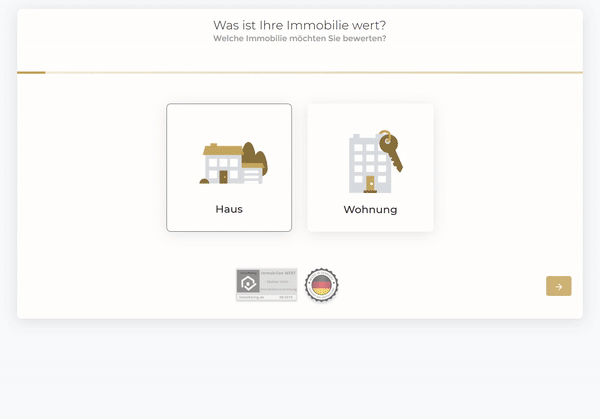 We give you the lead generator as a plugin for WordPress, which you can easily insert yourself in a few seconds. Without individual costs, without monthly tariff, without limits, without branding. Just because.
He can do everything the paid version can - and more:
Real Estate Valuation: The tool gives users a quick and easy way to estimate the price of the object. Whether on a PC, tablet or smartphone.
Leads win: Through the form you get the address, the name and the contact details of the customer as well as key data about his property.
Set up without effort: About WordPress is super easy, without programming.
Add your own handwriting: Make your lead generator unmistakable. With your colors, your logo and your contact picture.